IBBC Autumn Conference in Dubai
Rebuilding & Reconstruction – Iraq – Delivering the Vision
25 November 2018, The Address Dubai Marina, Dubai
After two hugely successful conferences, IBBC is delighted to announce that it will once again hold its Autumn Conference in Dubai, UAE on 25 November 2018.
With Dubai being a hub for local and international companies in the region operating in Iraq, the conference attracts suppliers, investors, producers and buyers from Iraq, the UK and the wider international business community. It also facilitates discussions with influential decision makers across all major market sectors. As well as providing many networking opportunities.
This year's Agenda will focus on the key issues of how Iraq can rebuild its towns and cities and develop its economy and evolving Infrastructure and utilities with an emphasis on water, expanding Oil & Gas production, improving the Regulatory Framework and financial systems and exploring the role of logistics in moving people and materials into and around the country.
The Conference will also feature the highly successful Roundtable Discussions in the second part of the day, where delegates can engage in dynamic and concentrated debates with high-level governmental figures on the country specific issues that matter most.
Conference sessions will focus on:
Infrastructure – Rebuilding & Utilities Supply
Oil & Gas – Increasing Production
Regulatory & Financial Framework – Encouraging International Investment
Logistics – Imports/Exports, People & Goods
Download the Agenda  
Michael Townshend, President of BP Iraq since 2009 and President of BP Middle East, is confirmed to speak on the Oil & Gas session. Michael has been working for BP for 33 years and was President of BP Russia in 2013. Starting October 2014, Michael became The Regional President BP Middle East.
Also confirmed is Her Majesty's Ambassador to Iraq, Jon Wilks CMG, who has been Ambassador to Iraq since November 2017. Ambassador Wilks has held numerous roles in the Middle East in a long and distinguished career spanning 30 years at the Foreign & Commonwealth Office.
Simon Penney, Her Majesty's Trade Commissioner for the Middle East, will Chair the session on Regulatory & Financial Framework. Simon has great experience working across the Middle East and has a strong background in Finance, previously working as Head of Wholesale and International Banking at First Gulf Bank and Middle East & Africa Chief Executive Officer at RBS.
A pre-conference reception and networking event is planned for Saturday 24 November at the Address Dubai Marina, where delegates could enjoy the spectacular surroundings and view.
To register your interest and for any other enquiries, including sponsorship opportunities, please email: london@webuildiraq.org
Silver Sponsors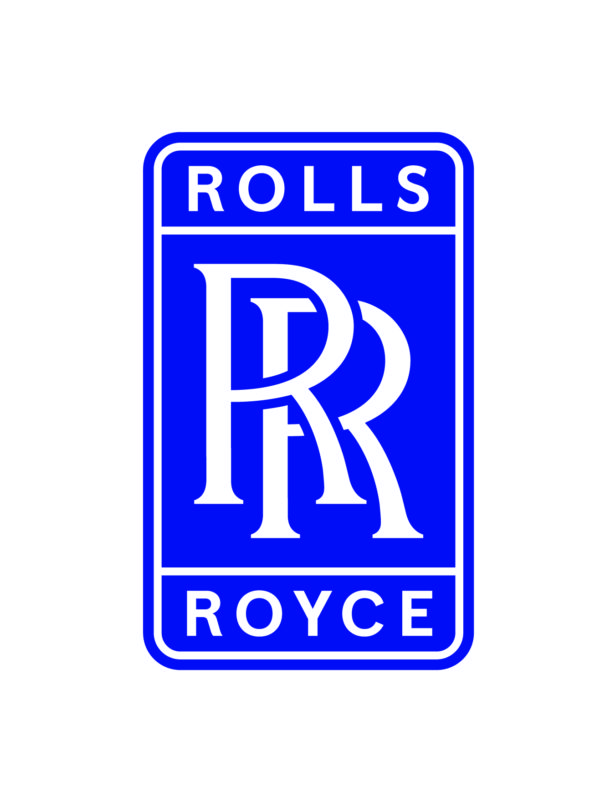 Lunch Sponsors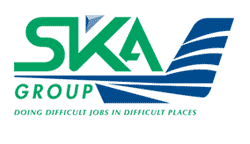 Coffee Break Sponsor

Reception Sponsor

Registration

Registration is now open. IBBC members and members of partner organisations are entitled to special discounted rates. To request the discount codes or if you need assistance, please email the team at london@webuildiraq.org or phone +44 (0) 20 7222 7100.

Step 3

Check the quantities below before proceeding to payment.

Non Members: 0
Members: 0
Partners Organisation: 0
Total: £0.00