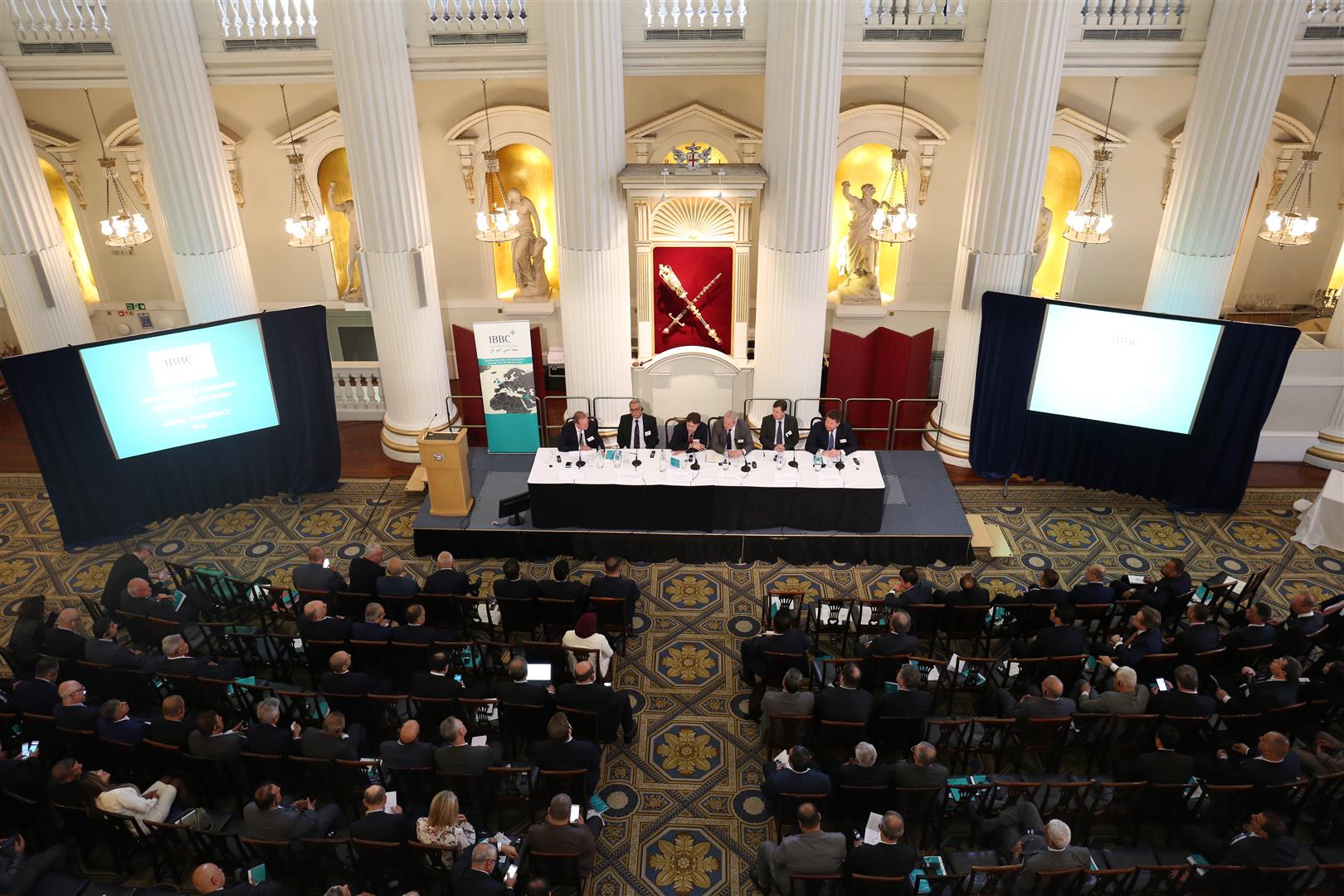 IBBC Spring Conference 2019
Iraq – Financing a Modern Economy 
10 April, The Mansion House, London
Join IBBC, its members and the international business and finance community for a full agenda of expert speakers, UK & Iraqi politicians and many networking and business development opportunities.
With a strong focus on the banking & financial sector in Iraq this year, we expect the most prominent institutions from Iraq, the UK and international financial organisations involved in Iraq to attend. Other sessions will focus on Oil & Gas, human capital and capacity building in the public sector.
H.E. Dr Fuad Hussein, Deputy Prime Minister and Minister of Finance will lead a high level delegation alongside Dr Mehdi Al Alak, Secretary General of the Council of Ministers, officials from the Central Bank of Iraq, a delegation from the Union of Private Banks and the Governors of Erbil, Sulamania and Karbala.
Round-table discussions will take place with Iraqi officials where delegates can engage in concentrated debates on country specific issues.
Dr Mehdi Al Alak, Secretary General of the Council of Ministers will present a paper on 'Private Sector Development and Investment in Iraq'. Delegates will receive an exclusive insight into the Government's planned measures and strategies to realise this ambition.
Baroness Nicholson of Winterbourne, President of IBBC and the Prime Minister's Trade Envoy to Iraq, Azerbaijan, Turkmenistan & Kazakhstan will open the conference, alongside The Lord Mayor Locum Tenens, H.E. Dr Fuad Hussein, Deputy Prime Minister, Minister of Finance and Jon Wilks CMG, Her Majesty's Ambassador to Iraq.
Conference Sessions & Speakers 
The Banking Sector in Iraq
Panellists: Dr Mazen Sabeh Ahmed, Central Bank of Iraq; Standard Chartered Bank; UK Export Finance (UKEF); Iraq Private Banking League; JP Morgan
Stock Marker & Investment Opportunities 
Panellists: Iraqi Stock Exchange; Rabee Securities; Eversheds Sutherland; Iraq Stock Market (tbc)
Oil & Gas
Panellists: Shell; BP; Chevron; Director General of the Southern Gas Company (tbc); Deputy Oil Minister (tbc)
Capacity Building in Iraq
Panellists: Dr Renad Mansour, Chatham House; Prof. Mohammed Al-Uzri, University of Leicester; Ms Samer Al Mafraji, AMS Iraq
Our Partners, Speakers & Contributors 
In addition to this day at the Mansion House, IBBC will also be hosting a second day at the DIT Conference Centre in Victoria, where working with DIT, BEIS and the British Chambers of Commerce, UK businesses will have an opportunity to showcase their wares in front of over one hundred visiting Iraqi business people and officials. You can find more information on IBBC's Iraq Business Forum here.
More information and speakers to be announced in the coming weeks.
For more information, including sponsorship opportunities, email london@webuildiraq.org or telephone 020 7222 7100.
Sponsors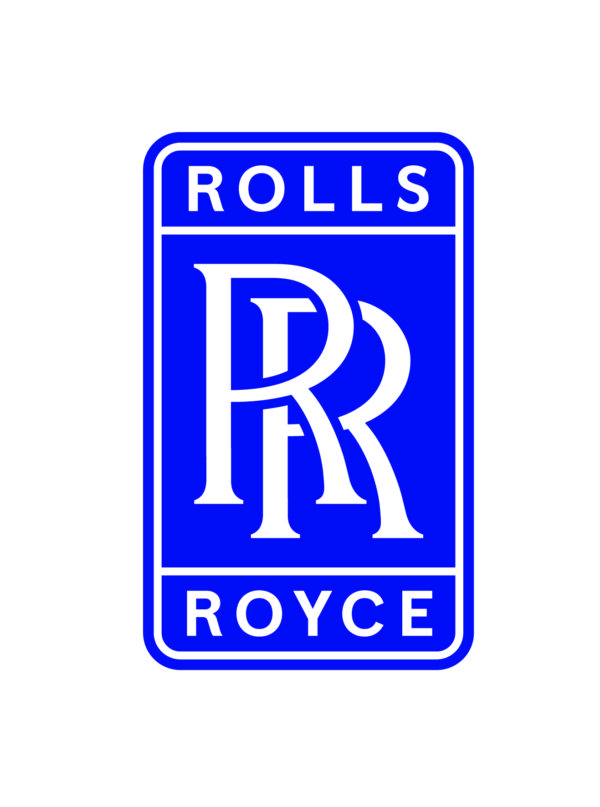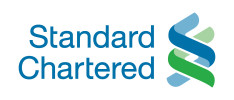 Reception Sponsor
Registration

Registration is now open. IBBC members and members of partner organisations are entitled to special discounted rates. To request the discount codes or if you need assistance, please email the team at london@webuildiraq.org or phone +44 (0) 20 7222 7100.

Step 3

Check the quantities below before proceeding to payment.

Non Members: 0
Members: 0
Partners Organisation: 0
Total: £0.00