Ratba'a Contracting was founded in 2001 by Haj Aboud Al Khalidy & Sons' group. Based in Basra, Iraq, Ratba'a Contracting Co. provides high quality services with improved construction systems and processes and innovation in accordance with regulations and international standards to satisfy its customers.
Experience:
Al Ratba'a has 16 years of experience doing business in Iraq, with its headquarters based in Basrah and offices in Baghdad, employing over 800 international and Iraqi staff. It's network of clients and partners includes many international and national firms working across the country in numerous industrial sectors.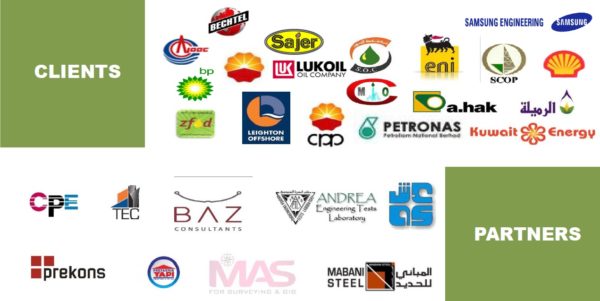 It has experience and past references in the following sectors:
Oil and Gas industry
Upstream civil  and site works.
Flowlines, trunk lines and pipelines.
Station projects.
Assets integration & maintenance.
Roads and bridges.
Electrical, instrumentation and communication installations.
Infrastructure & buildings projects
Governmental and General buildings.
Water treatment plants and networks.
Power transformation and transmission.
Irrigation projects, canals constructions.
Roads & bridges.
Hospitals and health care centers.
Port sector
Marine Dredging.
Berths construction.
Shipwrecks removal.
Agri-Projects
Automated green houses.
Poultry farms.
Cow and Buffalo farming.
Fish farming.
Resources and assets:
Ratba'a peak manpower was 800+, and the peak manhour hitting the 1.6 Millions.
2 branch offices, 8 base camps in different oilfields in south and middle of Iraq.
Owned 300+ construction equipment inside Iraq.
Management systems:
Was one of the pioneer Iraqi local contracting companies who acquired the ISO certificates (9001, 14001, 18001)in 2014.
Commitments:
Ratba'a is committed to its values, its society, and the environment.
Sustainability:
Ratba'a believe s in the diversity of its income from different industry sectors, for this belief, Ratba'a has the shares in the sister companies in other lines of business (food stuff trading, agri-business, water treatment and food processing and packaging).
For more details on them, please visit www.haks-group.com