IBBC attend Conservative and Labour Party Events, 17 & 18 July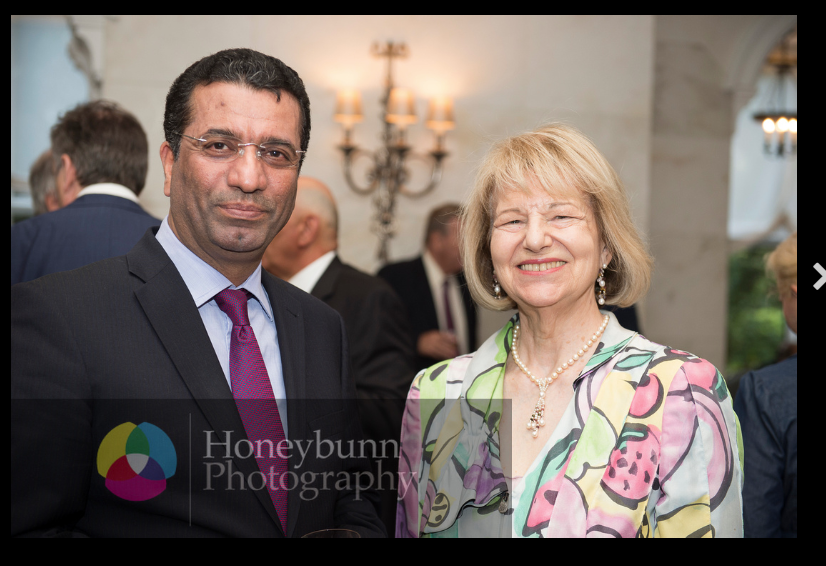 Ashley Goodall, IBBC's Marketing Consultant attended an event at the Conservative Middle East Council on Tuesday 17 July, with guest speakers Charlotte Leslie, Director of CMEC, and the Rt. Hon Philip Hammond MP, Chancellor of the Exchequer.
Bringing together a wide range of British organisations and politicians including leading business figures, Ambassadors, The British Council, BBC correspondents, the high profile audience reaffirmed the commitment of the British Government to the Middle East Region.
On Wednesday 18 July, Christophe Michels, Managing Director of IBBC and Ashley Goodall attended the Labour Business Summer Party at the University's Women's Club near Hyde Park in London.
Rebecca Long-Bailey, Shadow Secretary of State for Business, Energy and Industrial Strategy and John MacDonnell, Shadow Chancellor of the Exchequer, both gave speeches at the reception, detailing Labour's firm commitment to and expansion of business links abroad and in the UK. Stephen Kinnock MP, part of the European Scrutiny Committee, gave the after dinner speech to guests.