IBBC Member EY Iraq announces collaboration with Training Institute Morgan International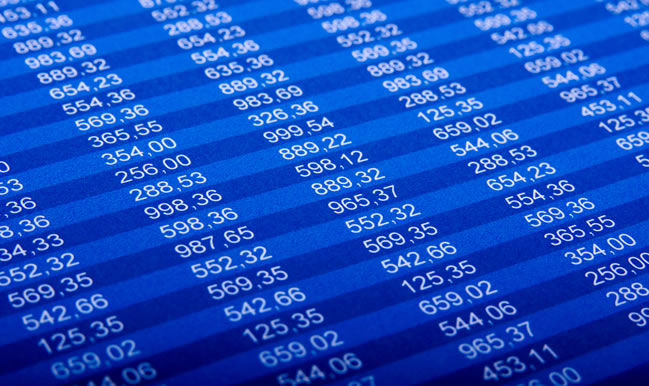 The Iraq branch of professional services firm Ernst & Young has entered into a collaboration with accounting and audit certification provider Morgan International to enhance the availability of high-level professional qualifications in the country. 
With around 80 employees of its own, augmented by the 350 or so available professionals from EY's branch in neighbouring Jordan, EY in Iraq has set out to further build local capacity through a collaboration with Lebanon-based professional development and training institute Morgan International – a leading provider of certified accounting and auditor training programmes in the Middle East.
With a boost to the skill-set and qualifications of its local professionals, it's expected that EY will be able to further enhance its capacity to deliver specialist services in business assurance and advisory, business risk, transactions advisory and the tax segment during a period of rebuilding in the country, for clients within the public and private domain including those operating in the in the finance and oil & gas sectors.
As part of the global accounting and consulting firm's Middle East and North African practice, which boasts a headcount of 6,000 professional operating from 20 offices across 15 countries in the region, the Iraqi branch of Ernst & Young was first established in Baghdad nearly a century ago in 1923 – and is one of the oldest and largest audit and business advisory in the country.
Read the full report here
(Source: Consultancy-me, EY-Iraq)