IBBC member KBR awarded contract to support U.S. Army in Iraq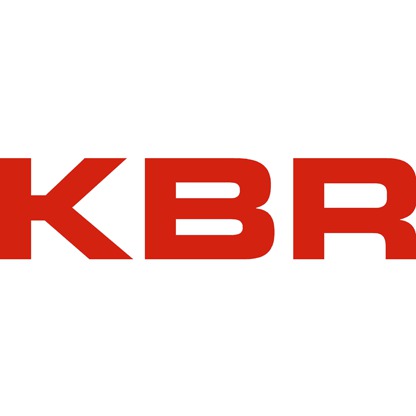 KBR announces that its global government services business, KBRwyle, has been awarded a contract to provide base life support services to the U.S. Army throughout Iraq.
Under the contract, KBRwyle will extend its remit of assisting the U.S. Army in conforming to base life and logistical requirements for its forces in Iraq. KBRwyle has provided services to support the U.S. and allied forces for more than twenty years.
KBRwyle's support will include firefighting, power generation and morale, welfare, and recreation (MWR). KBRwyle will also provide waste and facilities management including custodial, laundry, post office, food and water, vector and pest management services.
"We have a legacy of serving the U.S. military, and are proud to continue through this task order modification," said Byron Bright, KBRwyle President. "Whether it is preparing dinner for our soldiers or refueling an aircraft on the flight line, KBRwyle will go on providing dependable and expert services to the Army."
(Source: KBR)
KBR is a global provider of differentiated professional services and technologies across the asset and program life cycle within the Government Services and Hydrocarbons sectors. KBR employs approximately 34,000 people worldwide with customers in more than 80 countries. For more information visit: https://www.iraqbritainbusiness.org/member/kbr / http://www.kbr.com/